Banquet Servers in Atlanta
Reserve Wait staff
to enhance your event.
Wait Staff for Hire in Atlanta
Whether it is a gala, birthday party, private event, or corporate event in the Atlanta region — we at NYE Staffing provide top notch service.! With our professionals wait staff we ensure your guest have exactly what you want and need.
From set-up to break-down, NYE Servers provide Top notch service for any type of events in Atlanta region. 
Our staff represent brands in a professional, engaging and enthusiastic promotion staff for brands to new customers. registration staff can be hired for meet and greet, distribute marketing material, encourage sales and promote brand messages to consumers.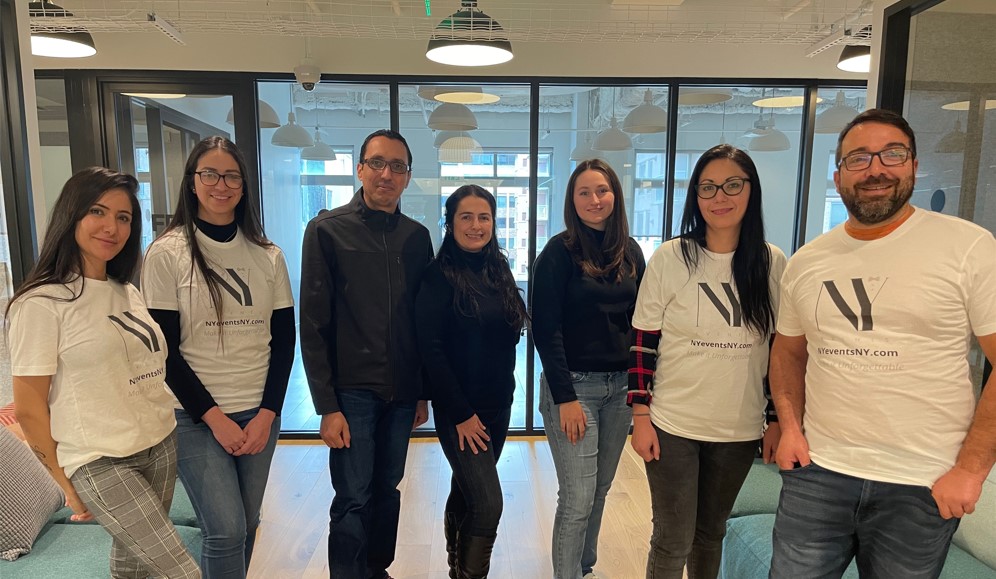 NYE Bartenders come prepared with a shaker, bottle opener, a clean ice bucket, and an ice scoop for full bar, beer & wine.  We are a team of highly trained and certified professional bartenders.
When you use china or glassware, you will need one busser for two tables. If using plasticware, then 1 busser for 3 tables.
When 5 or more staff are needed, you must have an event captain to organize the team and ensure optimal service.
One waiter staff per table up to 12 seats for family style service.
One bartender can accommodate up to 50 guests You will need one bartender and one bar back per 70 guests
We serve private and corporate clientele including independent event planners, private hosts, hotels, museums, event venues, catering companies, art galleries, Colleges, media groups, PR agencies, fashion houses, and charitable organizations.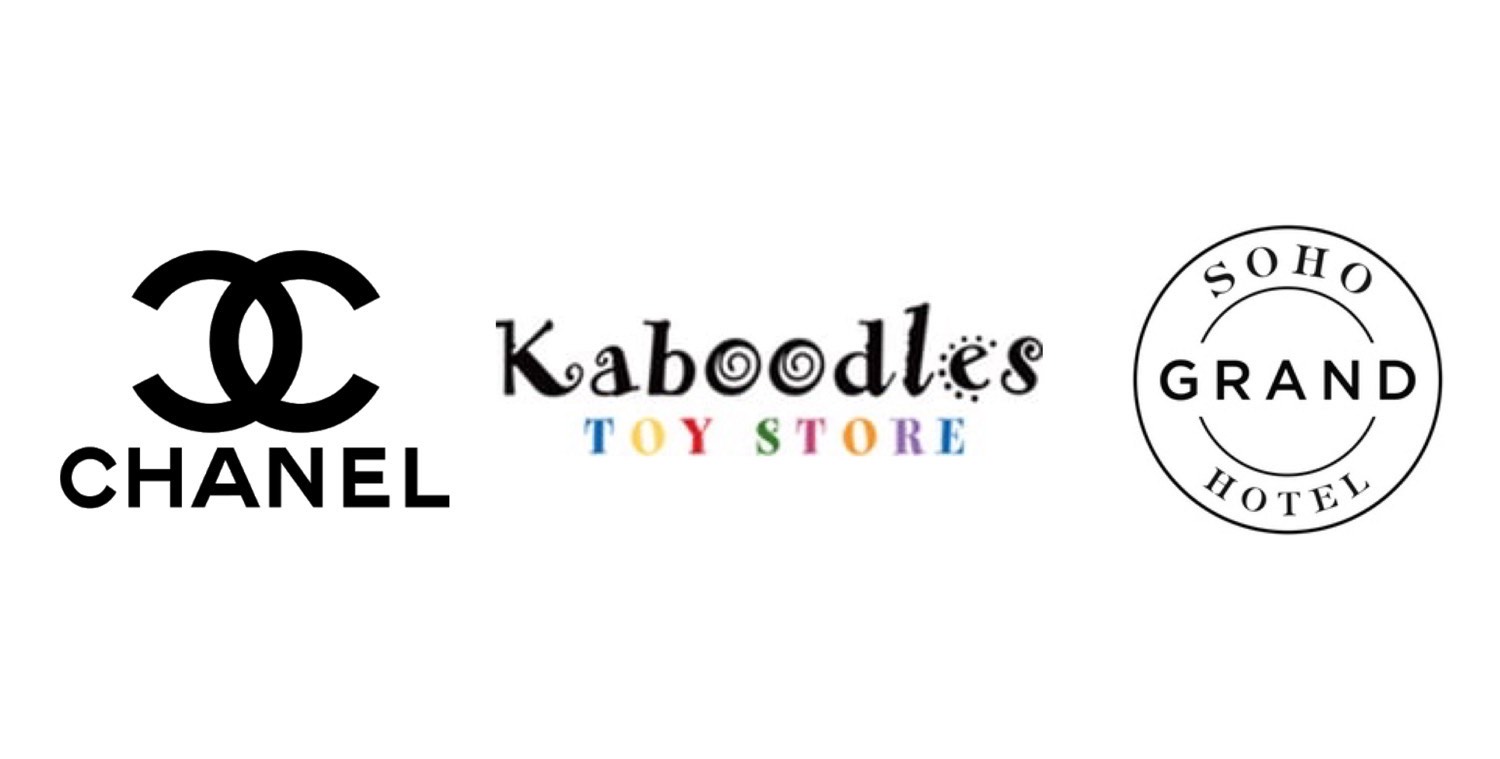 We understand that everyone enjoys being pampered. In order to have that truly happen, you need polished & reliable wait staff.
Unlike independent contractors from other agencies, NYE wait staff are W-2 employees.  To remain employed, they are expected to uphold our highest service standards and expectations.
The safety of our employees is our responsibility and priority — every single member of our team is covered by workers' compensation, general liability, and umbrella policies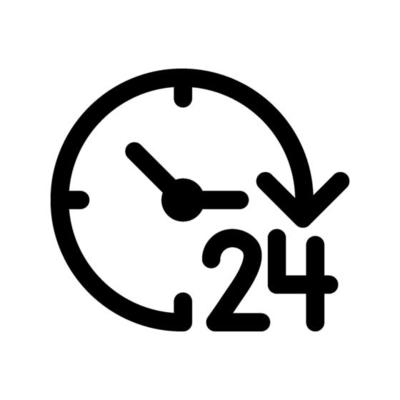 We are here for you 7 days of the week, including office after-hours.
Make a payment to hold
your wait staff. Sit back
relax and enjoy.