Event Staffing Agency
NYE make your event seamless
and affordable.
Event Staffing Agency.
Make your event seamless
& affordable
In need of professional servers or bartenders? NYE is the Premier Event Staffing Agency with friendly, trained professionals to make your event or party a success!  We are proud of what we do and  satisfied clients are our top priority. Let us make your event an unforgettable experience.
Whether you are planning a private home dinner or a large gala event, we will handle the small details from concept to completion. Party staff will enhance your event. – We  provide private chefs for events, event captains, dishwashers, bartenders and other hospitality staff to ensure you are not stressed about the details and your guests have an exceptional experience. 
You don't have to worry about dealing with several different companies in order to get the services you need for your party or event.  NYE Event Staffing Agency has it all from bartenders, event staffing, to coat check attendants. Let us handle all of the coordination and paperwork, so that you can focus on enjoying your event. Available 24/7.
We are passionate about what we do and helping you organize a successful event is our #1 goal. We recognize that small details are crucial to the success of any event. At NYE Event Staff Agency work with any type of budget and turn your party into beautiful memories that will last a lifetime. 
NYE team staff are experienced  and trained to provide everything your employees or guests need to be able to enjoy your corporate event. We can supply creative coordination, even design your signature cocktail for you.
You will receive your own account executive to cover all the important details and help design and coordinate your event.
______________________________________________________
Make a payment to reserve
your services.
Now you can sit back, relax
and enjoy your event. We've got the
rest!
Helping Greg Gutfeld Host of  Late Night TV Show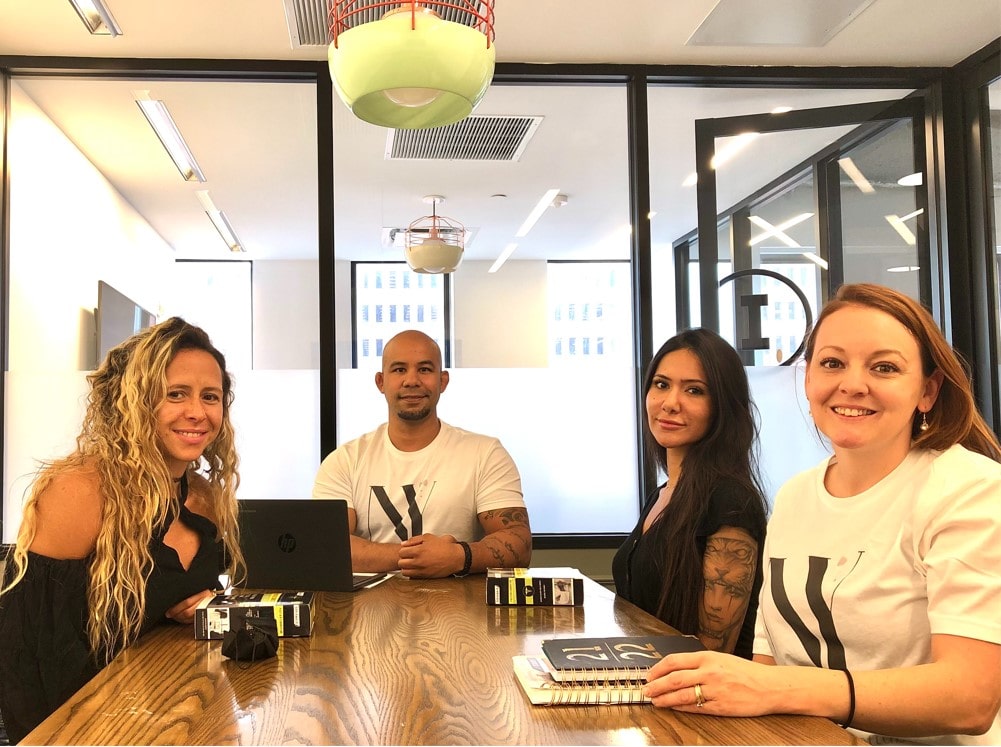 NYE Team at the office space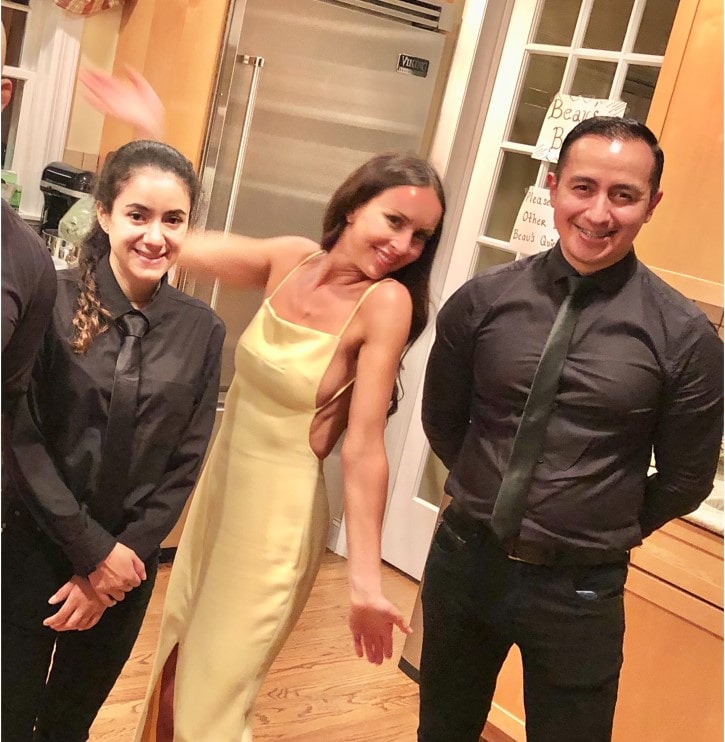 Happy client after the event.
(We will get back to you within 24 hours)