Bring peace of mind with
our reliable Wait Staff for
hire.
Always ready to make
your event seamless.
People stress about the details, but guests don't remember the details, they remember the experience they had. Let us take care of all the small details, leaving you and your guests with an incredible and memorable experience. Also pick the uniform option you need.
When calculating the number of party server for hire, we recommend having one server for every 10 guests for a sit-down dinner. Otherwise, if you are planning a cocktail or a wedding, you'll need 2 servers and one assistant for every 50 guests.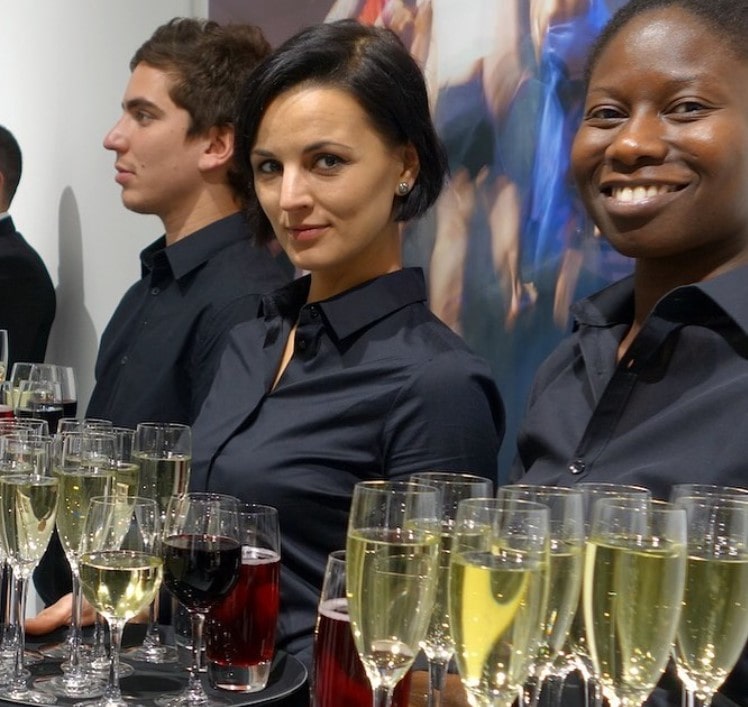 Buffet attendants maintain the cleanliness of the buffet area as well as serve your guests. They restock plates,  napkins and utensils and make certain the food comes out quickly and that chafing dishes are full during the serving time.
Party servers help keep everything tidy and clean throughout the event. Wait staff for hire take care of removing trash and debris, removing glassware, cleaning dishes, and helping with the closing of the event.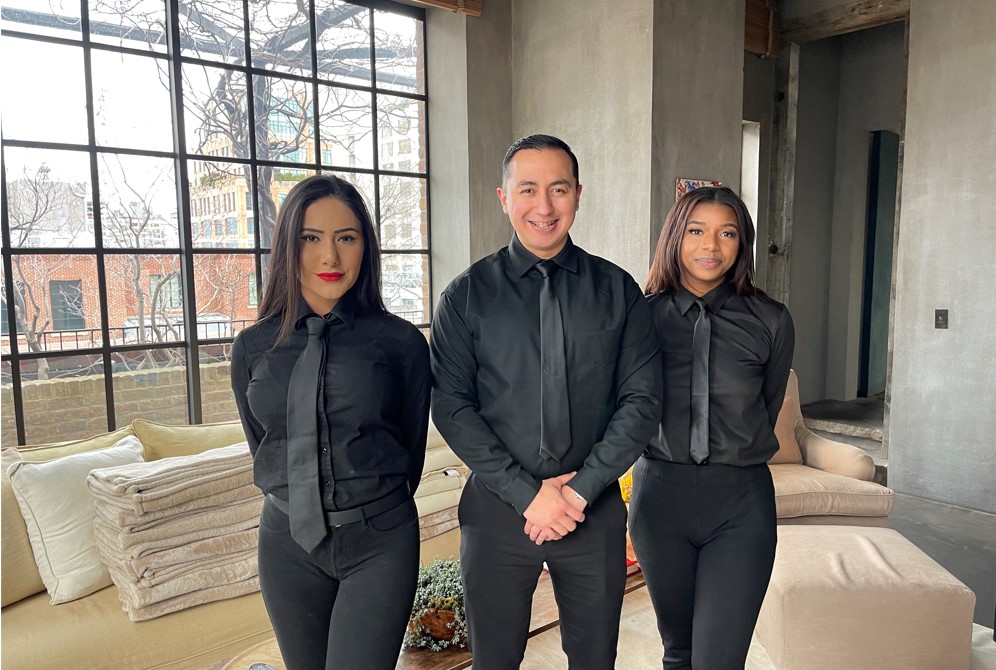 Any prestigious staffing agency will strongly recommend you having a Captain (or leader) for your wait staff team and bartenders. The captain ensures that everything is organized and runs smoothly, leading the team from start to finish.
NYE team are the perfect combination of friendly and sophisticated. Our party staffing of professionals have a minimum of 5 + years of experience.  Mixologist  are available anytime. Book for your event and amaze your guest with dreamy cocktails with a charming smile.
The reception is the first impression of the event and an attentive and smiling staff receiving your coat to store it, is a welcoming environment for your guests. Coat assistants handle check-in, organizing and their return at the end of the event.
Worried About…
Being short on staff?
Staff not showing up?
Staff lacking training?
Then contact us so you don't deal with it anymore
So, you don't have to be worried for any accident. Our staff are covered by worker compensation, by umbrella policy and general liability.
When hiring event staff, people run into the common problem of dealing with too many independent contractors.  All of our qualified staff are W2 employees, not independent contractors, so no risk or liability for you.
We work with a variety of private and corporate clients, including catering services, event venues, corporate meetings, family reunions, media groups, public relations agencies, event planning agencies, restaurants, fashion houses and hotels.
If you've had another event staffing agency let you down last minute, we are here to help you.  Our party servers for hire, will be wearing polished uniform on your birthday party, wedding or special event.  We provide bartenders, hostesses, waiter for house party or large events, waitresses and dishwashers.
How much does it cost to hire wait staff?
The price of waiters and waitresses can vary according to the location, the number of guests at the event, how many hours of service and type of event. However, the average range to hire a wait staff is between $25-39 per hour.
All our staff come from a background in hospitality. Not only that, but we provide every staff member the opportunity to strengthen their skills. This ensures you are always getting the best service possible from highly experienced and trained staff.
NYE staff are experienced and trained to provide assistance with all types of corporate events. Let us concentrate on your guests, so you are able to focus and enjoy your event. 
From hostesses to bartenders to
registration staff
, we support the needs of all areas of corporate events.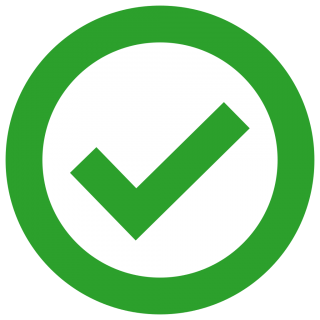 Assist with the setup of your event.

Restock food at a buffet or food station. 

Pass trays of appetizers or hors d'oeuvres or cocktails

Breakdown the event (buffet areas, tables, food stations)

Deliver plated food (take orders or serve pre-ordered meals)

Clear tables, buss event area.

Serve and refill beverages.

Take out trash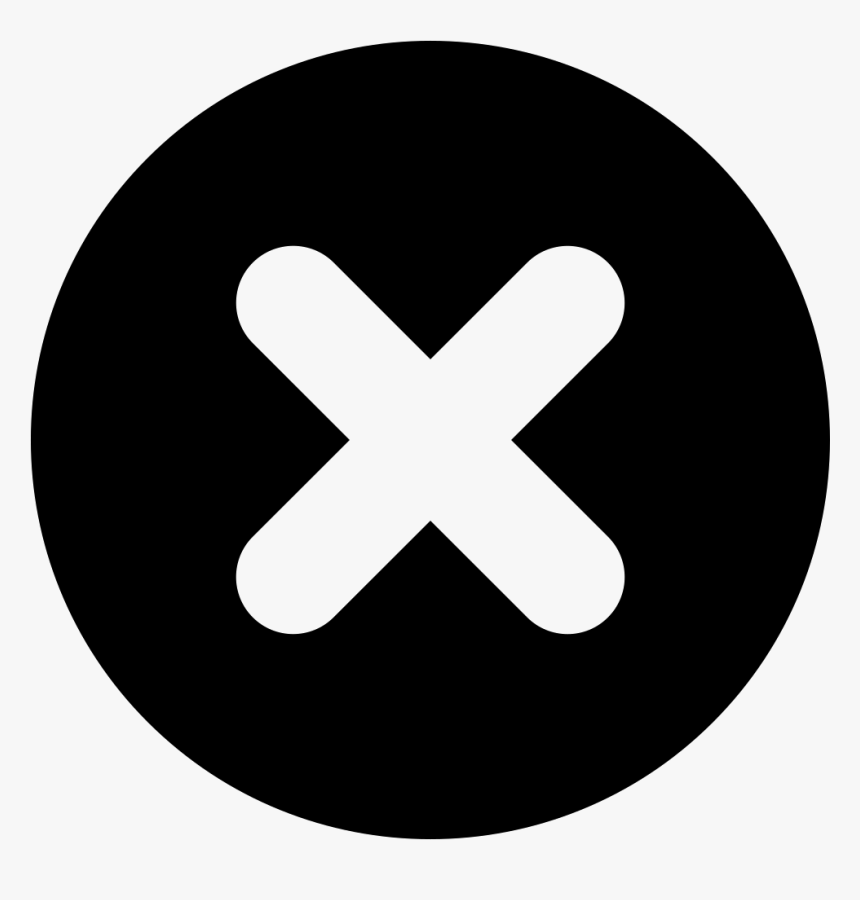 Clean event such as sweeping, vacuuming and mopping floors.

Set up or break down Tents

Figure out event lay out or programming.
Make a payment to hold
your wait staff. Sit back
relax and enjoy.