Seeking top-notch
event staff
to boost your brand? Our elite product sampling team excels at presenting captivating, complimentary samples within a dynamic marketing campaign. Engaging prospects with a personalized brand experience, our professionals are poised to make your event a resounding success.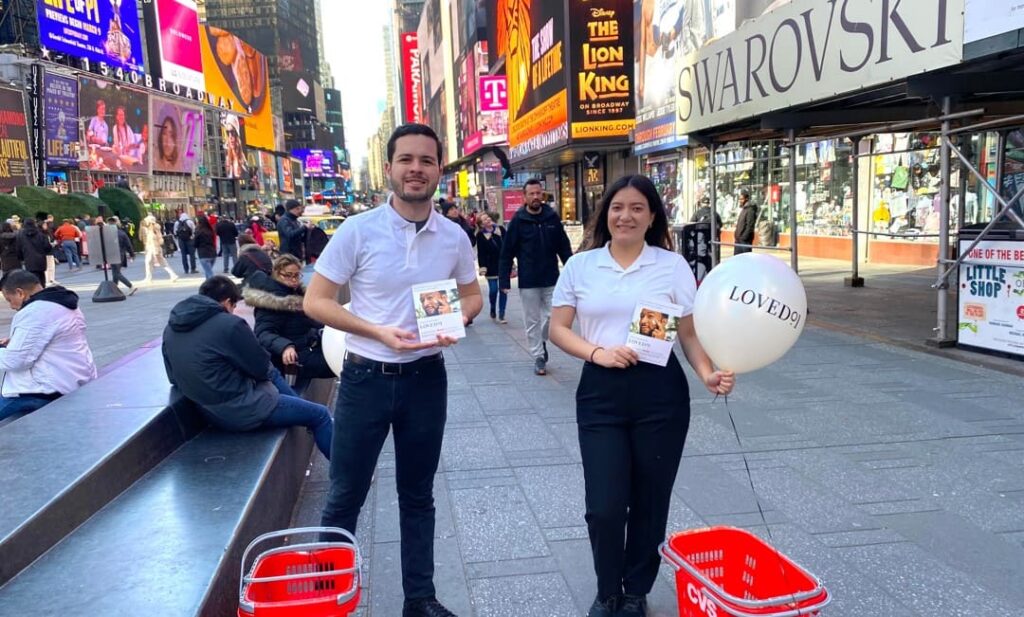 Eliminate the hassle of organizing events and experiential marketing campaigns! Discover seamless event staffing solutions across NYC
Whether our clients want to launch a new product, build brand loyalty, or find new fans, NYE provides the best product demonstrators for the job.
Success starts with outstanding staff for conferences or large events. From registration to conclusion, your team shapes the experience. Our people-first approach makes us a top Event Staffing Agency in NYC, as we proudly create unforgettable moments together.
Amplify Your Brand's Impact – Connect with Our Skilled NYC Brand Ambassadors for Optimal Engagement, Enhanced Customer Experiences, and Impressive Results that Drive Growth and Recognition.
Efficient and Professional Check-In Staff in NYC: Elevate your conference experience in the bustling heart of New York City with our dedicated team of check-in staff. Our highly-trained professionals ensure a seamless and welcoming registration process, allowing your guests to dive right into the event without any hassle.
Draw visitors from the event floor to your exhibit using NYE Staffer specialists. Just provide the details for when and where, and we'll make sure the ideal representative is present, seamlessly integrating with your company.