Represent your brand with professionals!
Brand Ambassador for Hire
Hire local New York staff talent! We want to see your brand prosper and grow! NYE believe in thorough
training
to ensure the representatives know about your brand, the programs goals, and what is expected of them. Our staff is experienced, reliable, on-time and loves what they do.
Our team works tirelessly, to ensure every need is met. Staff checks in via our NYE app system and is GPS Tracked throughout their assignment. We have backup staff ready to go for emergencies, we can make dynamic adjustments and changes to accommodate your needs.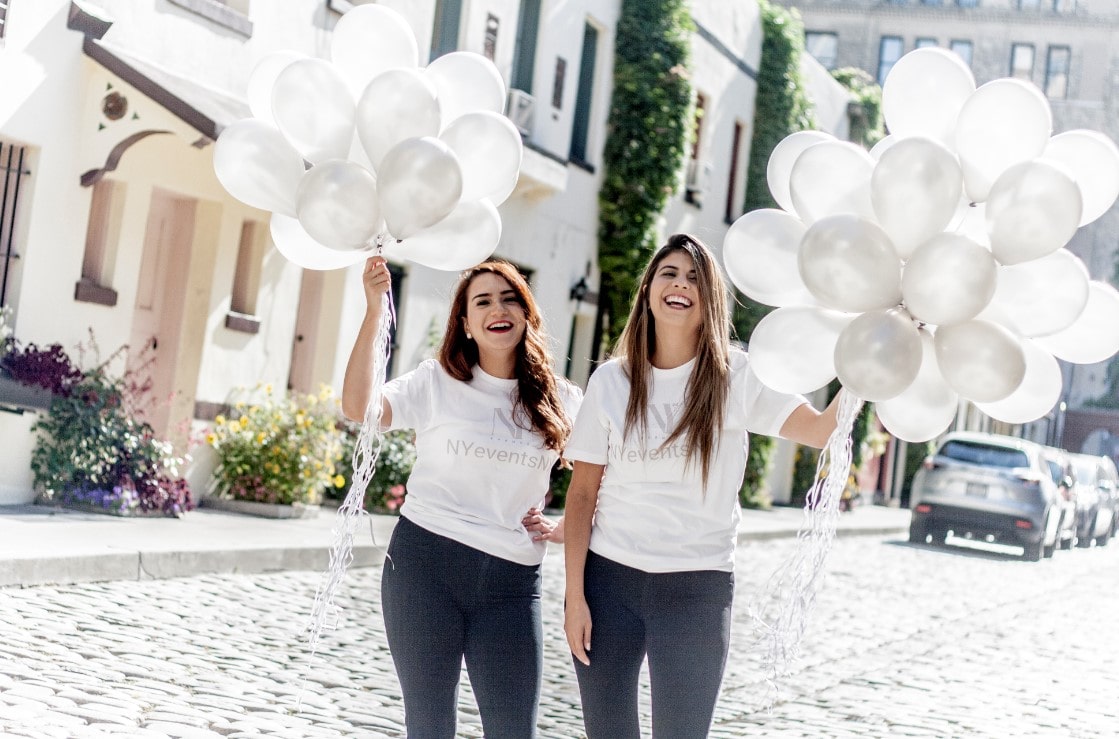 Brand ambassadors are essentially promo models who can represent your company in a positive light. We specialize in brand ambassadors who can be hired for one or many events in order to help you spread your brand message to your clients.
The functions as an ambassador are really pretty limitless. Our team will represent your company, most efficient way to spread your image. Start an ambassador program and turn your dedicated audience into your community of thriving brand ambassadors!
Some of our clients are private and corporate clientele including independent event planners, private hosts, hotels, museums, event venues, catering companies, art galleries, Colleges, media groups, PR agencies, fashion houses, and charitable organizations.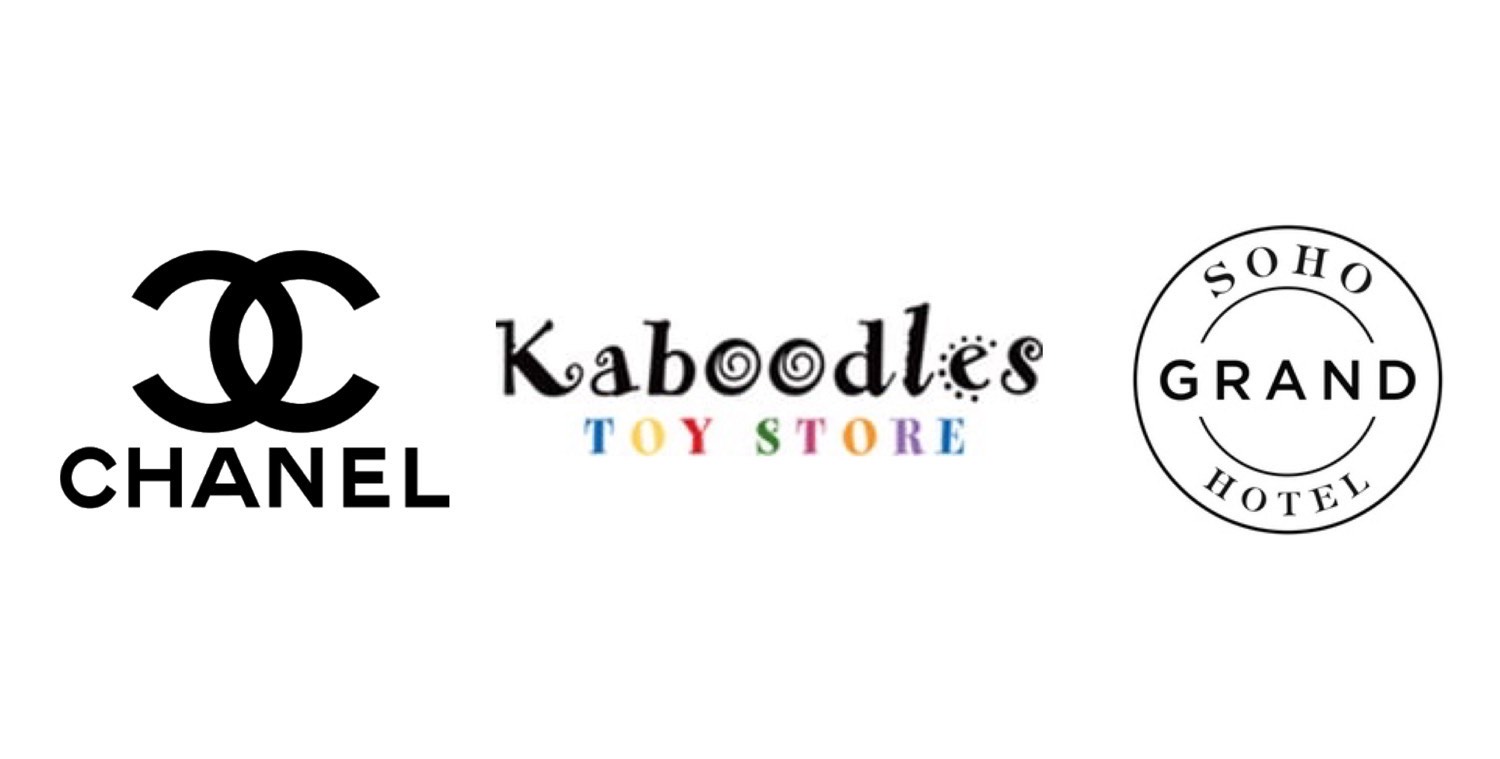 NYE Staffing has been renowned as a premier event staffing agency in NYC since 2011. With more than a decade of experience, NYE Staffing makes the process of provide you the brand ambassadors that sweets better for your brand.
Select the brand ambassador  that best suits your event. We present a photographic selection of the staff available for the date of your event.
At the moment you communicate, a person will assign you an executive representative who will attend you and assist you before, during and after your event. 
We pride ourselves in being among the best brand ambassador staffing agencies in NYC. Our New York brand ambassadors are friendly, but also with a mind for problem solving. We are a W2 staffing agency with professional event staff. We run in-store demos, street teams, ticketing, and more. 
Every program includes in office support of a project manager, ensuring smooth planning and set up.
We understand that events change. We offer a flexible change policy and only charge fees when we have to. 
Professional Consultations
Our friendly account executives will help you throughout the hiring process and be there to answer questions the entire time.
We also have for you a backup staff scheduled at no added cost.
So, you don't have to be worried for any accident. Our brand ambassadors are covered by worker compensation, by umbrella policy and general liability.
When hiring brand ambassadors, people run into the common problem of dealing with too many independent contractors.  All of our qualified staff are W2 employees, not independent contractors, so no risk or liability for you.
We work with a variety of private and corporate clients, including, event venues, corporate meetings, media groups, public relations agencies,  fashion houses and hotels.
Make a payment to hold
your event staff. Sit back
relax and enjoy.