Because we are all about
doing the right thing.
We've hired the best in the hospitality
industry, giving
you the opportunity to book our professionals to serve as bartenders, servers,

hostess

, brand ambassadors for your upcoming event.
The following core values are the heart and soul of our agency, and it's our goal that you see these values reflected through every interaction you have with us:
Clients first– 
We love to make you happy, that's why this is our #1 core value. Every decision we make is based on how well it serves our clients.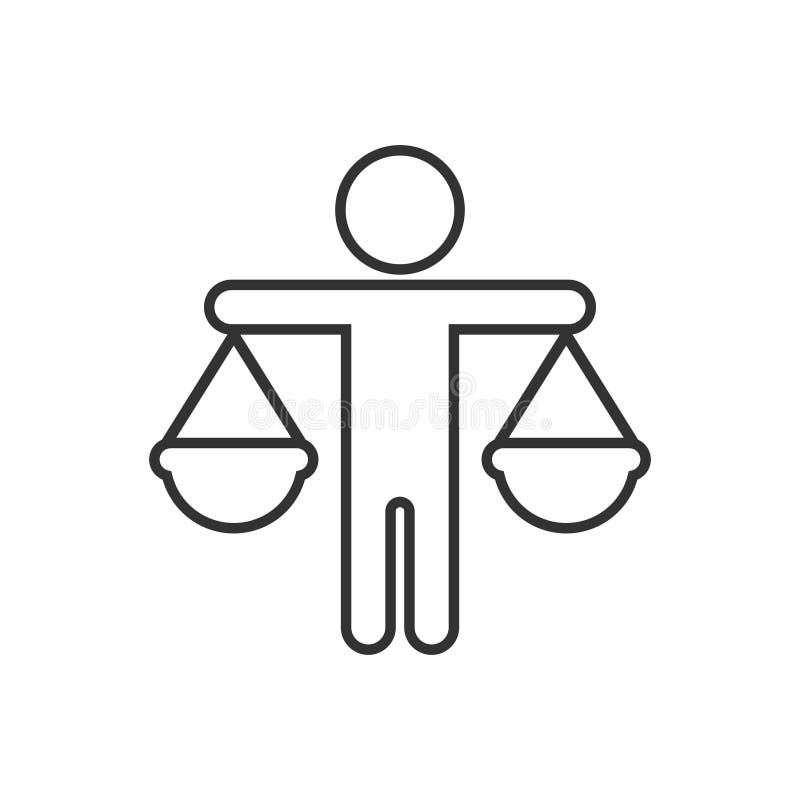 Highly accountable–
By measuring ourselves against the highest standards of integrity, responsibility and professionalism in the industry.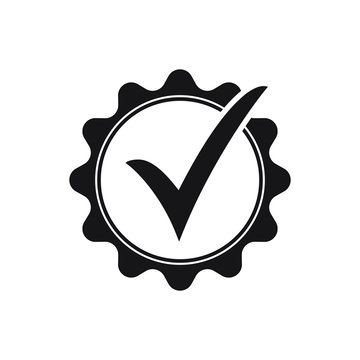 Deliver premium quality–
Premium quality is our standard in every aspect of the company, from your first call until the end of your event.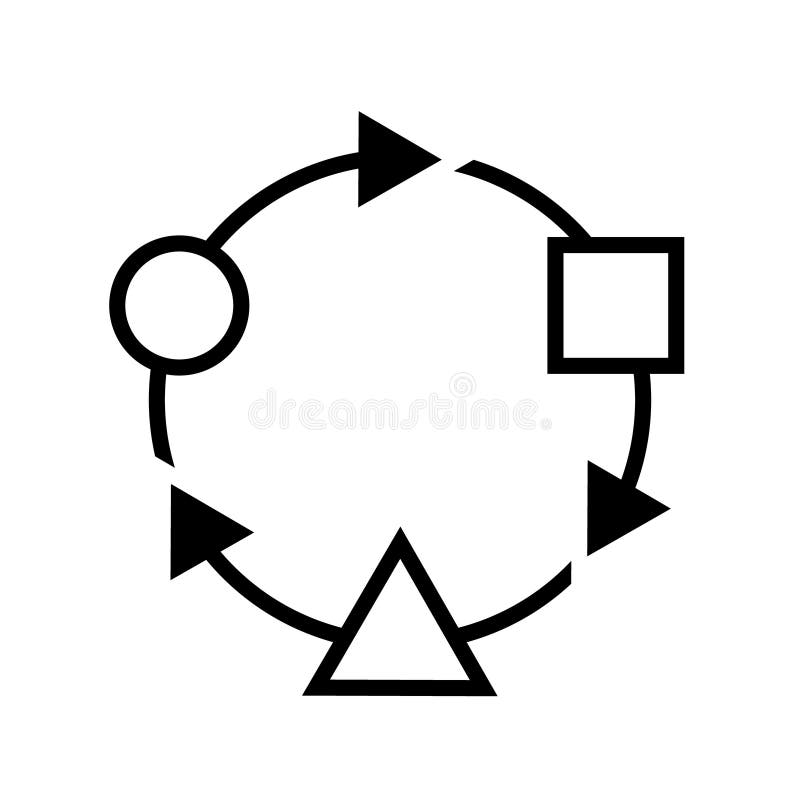 Be Adaptable–
We provide an environment to empower our employees to be adaptable to any situation and be able to work through any complications. 
Continuously improve–
By always viewing the business as a work in progress, we intensely focus on how we can operate more effectively and improve our services. 
Make a payment to hold
your wait staff. Sit back
relax and enjoy.