Reserve Bartenders
to enhance your event.
Reserve Bartenders 
to enhance your event.
Charismatic, trustworthy and experienced top-notch bartenders for hire. Whether you need to hire a bartender for a private party or a
bartending team
for a large event, we have you covered with the best talent in NYC.
We have a wide range of talented:  bartenders,  servers, hostess and other hospitality staff to take care of your Christmas and Holiday event needs. Whether you just started the planning process or it's a last minute request, give us a call as soon as you have selected a date.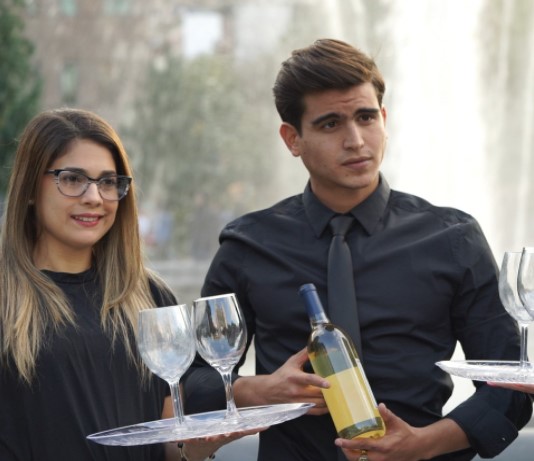 We can assist with setting up the bar stations. Each bartender can accommodate up to 50
guests
. If you need to serve a large number of guests in a short period of time, it may be necessary to hire more than one.
Book Now >
Our mixologists also can improvise with your bar stock to create more complex drinks based on your preference.  We can accommodate small and larger events for your upcoming event or party. Book Now >
Eliminate the stress of planning and managing the bar at your next private event by hiring a professional bartender. Add a unique touch of entertainment and ensure guest satisfaction. Book Now >
Enhance your special day with professional mixologist and waiters. We offer tailor-made services including signature cocktails, so your day will be remembered for years to come. Book Now >
No one notices these workers, unless they're not there. Barbacks are crucial to helping ensure a clean bar, prep and stock the bar area and restock glassware for service.
Our catering staffing are all experienced in hospitality and offer a warm personality on top of reliable service, making them approachable, easy to relate with.
Worried About…
Being short on staff?
Staff not showing up?
Staff lacking training?
Then contact us so you don't deal with it anymore
Get a quote today and experience our talented bartending services. You deserve a stress-free event. 
FULLY INSURED: So you don't have to worry about a thing.
RELIABLE STAFF: Our bartenders are reliable, friendly and professional. We have processes in place, so you don't have to be worried about being short staffed at the last minute.
KNOWLEDGE: To ensure that all the bartenders we hire have knowledge, we put them through a rigorous test where they must demonstrate real bartender skills.
We offer the best of the best in bartending services and wait staff. Which in turn, ensures you are provided with a team of highly dedicated, attentive and professional event staff at an affordable cost. Best of all, we know how to adjust to any of your needs.
Our staff are fully insured  with our workers compensation, therefore you get to enjoy the party and not worry about a thing.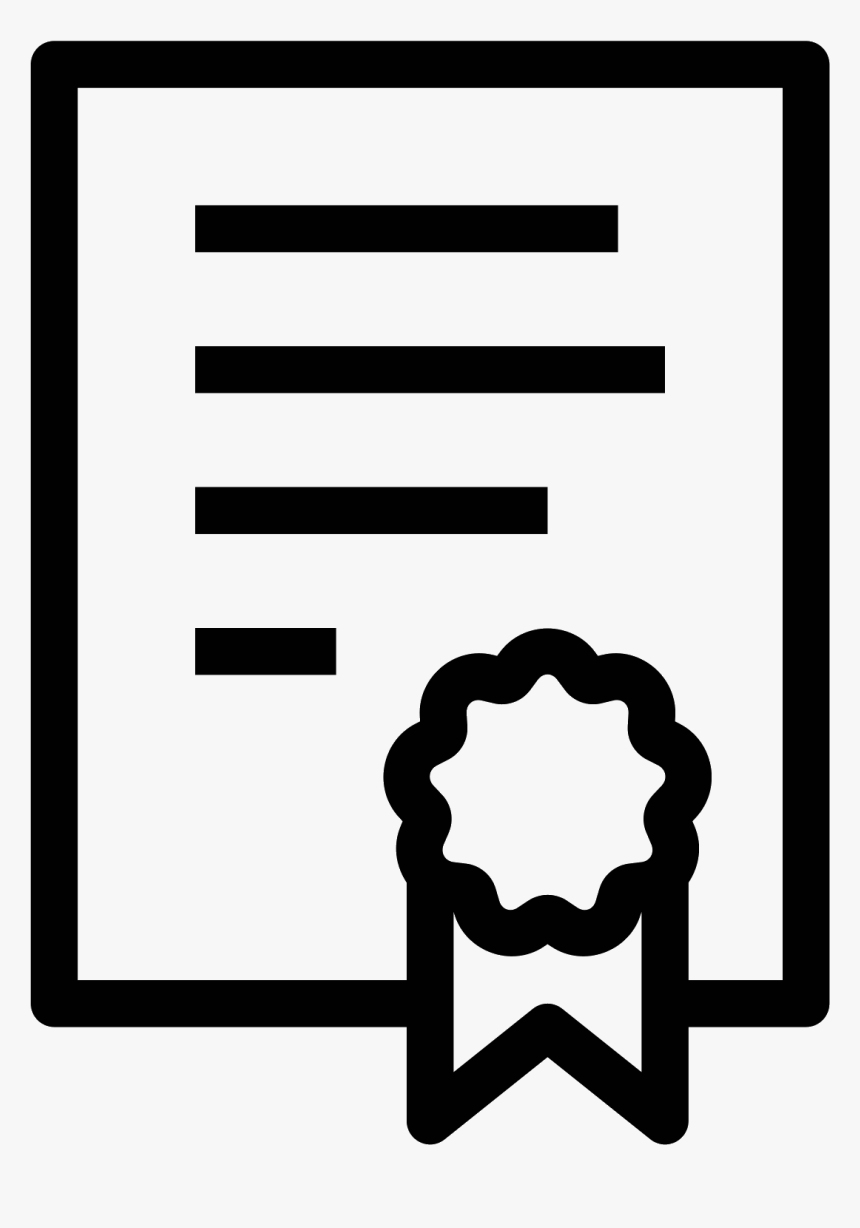 A One-Day Beer and Wine Permit, authorizes consumption at a gathering for a period of 24 hours. We can handle it for you.
Which means that you don't have to worry about covering our employees if there is an incident, so we have you cover.
When we have to plan the bar, we need to know how to stock our bar: how much liquor, bottles, glasses, mixers and many more aspects that are needed and it is usually stressful, that is why we came up with a free guide to relieve you in that process.
Make a payment to hold
your bartenders. Sit back
relax and enjoy.