Book experienced
Registration Staff
Important large event coming up? Consider a few important factors in order to maintain efficiency for your registration process. How many attendees do you expect? Are there multiple entrances? This is where NYE Staffing comes for a coordinated registration process.
Introduce guests to your brand, create relationships, and convert prospects into buyers. Work with staffing who truly understand our client goals and objectives is our responsibility.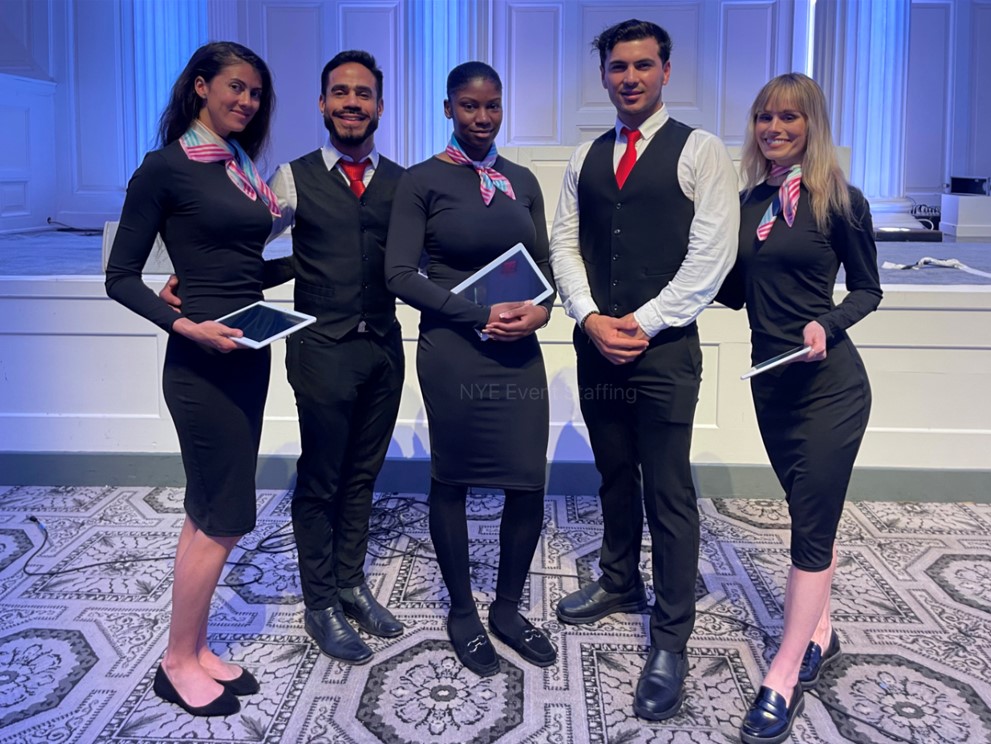 Hire our professional registration team to help with your next gala, product launch, trade show, expo, conference, summit or any large event that requires a check-in or registration process.
1.  Notifying guests of any important information related to the event

2. Distribute attendee name tags, badges and gifts
3. Efficiently collect attendee contact & pertinent information
4. Encourage guests to share their experience at the event with others (social media, attendee surveys, etc.)
5. Validate attendee identification & Covid protocol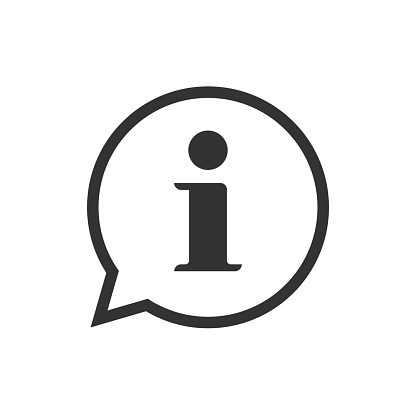 6. Educate guests on event start time, agenda or other important details
7. Proactively assist guests to find important event areas, coat checks, restrooms, parking and elevators
8. Thank guests for their attendance and support of the event
NYE Staffing will make your event one that you can remember. When you turn to us, you turn to highly trained & talented professionals who will make sure your event is not only perfect every time, but it was a simple process to make it perfect.
Our staff are fully insured  with our workers compensation, therefore you get to enjoy the party and not worry about a thing.
Which means that you don't have to worry about covering our employees if there is an incident, so we have you cover.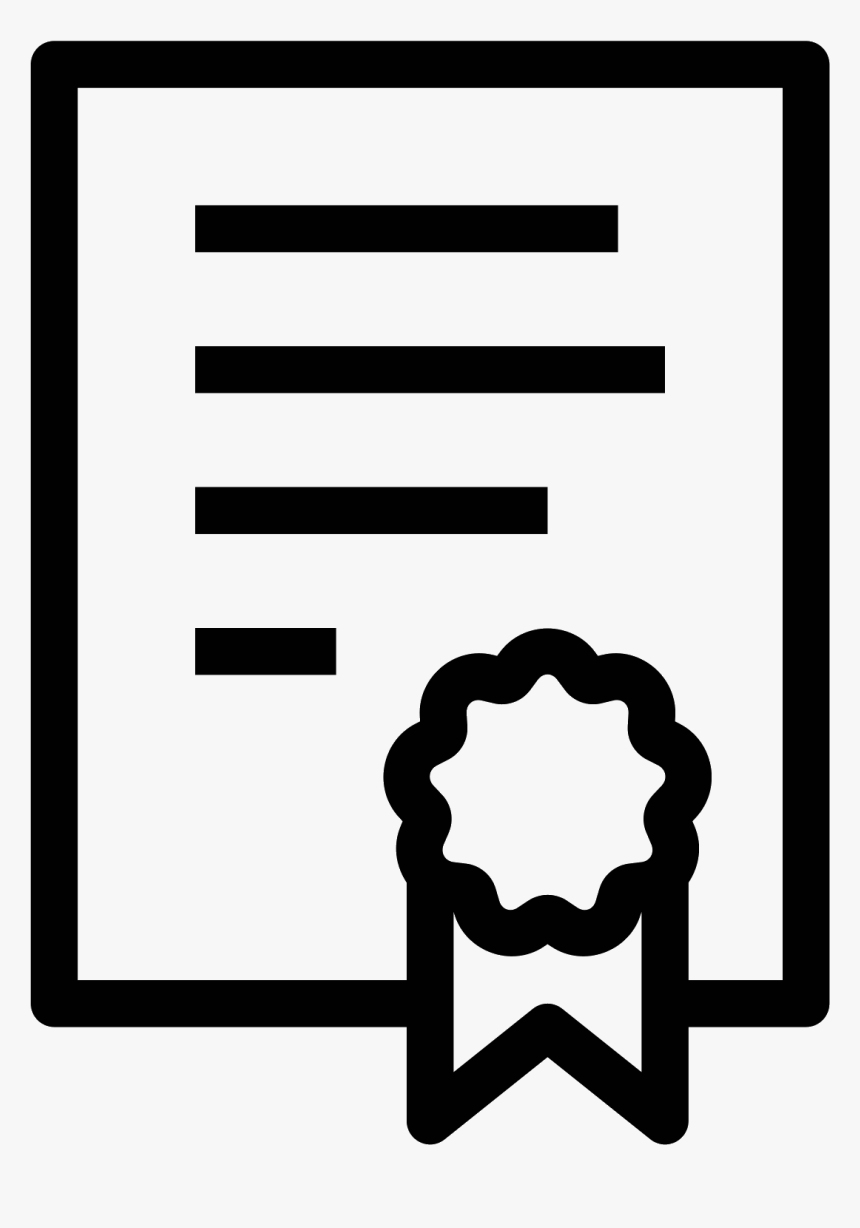 We have a simple reservation process, so you don't have to deal with a lot of paperwork to book the services you need.
Tablets for Guest Registration
Need tablets for a seamless registration? We've got you covered! We not only provide the staffing, but we can provide tablets for your big event in order to seamlessly check-in your guests and make sure they have all the proper details related to your event
Make a payment to hold
your event staff. Sit back
relax and enjoy.
FAQ Hiring Promotional Model