Book experienced
Registration Staff
Are you preparing for an important large event? It's important to consider a few key factors to ensure your registration process runs efficiently. How many attendees are you expecting? Are there multiple entrances to the venue? This is where
NYE Staffing
comes in, with our coordinated registration process.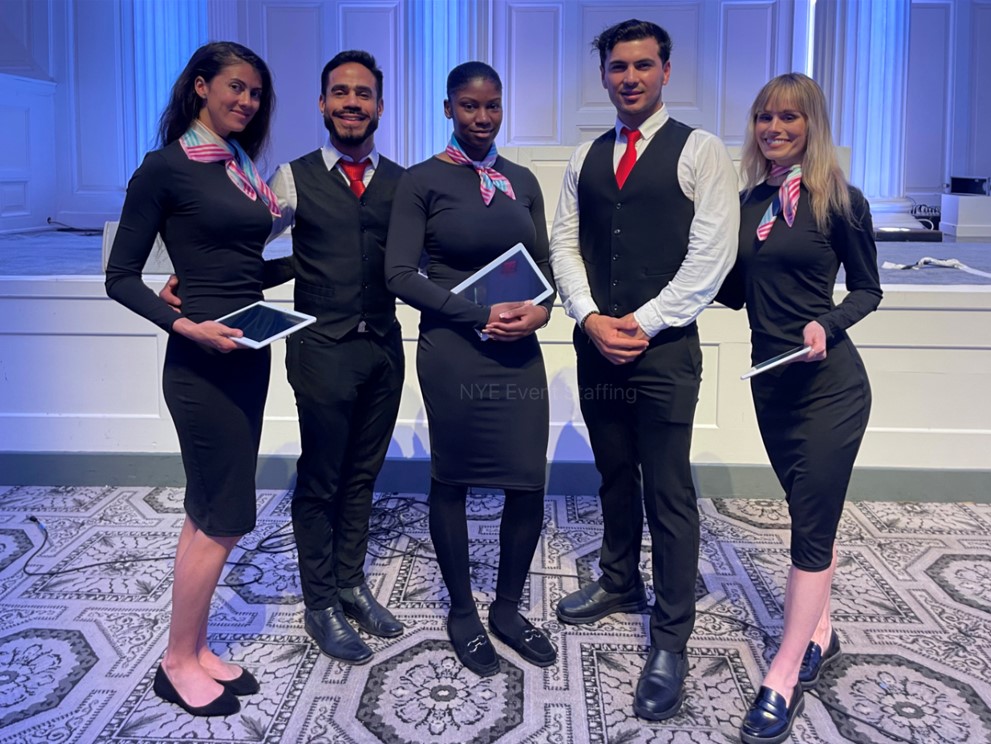 Hire our professional registration team to help with your next gala, product launch, trade show, expo,
conference
, summit or any large event that requires a check-in or registration process.
Our registration staff undergo a selective and rigorous screening process to become a part of NYE team. Once they have been selected, we provide them with comprehensive training, imparting the necessary knowledge.
1.  Notifying guests of any important information related to the event

2. Distribute attendee name tags, badges and gifts
3. Efficiently collect attendee contact & pertinent information
4. Encourage guests to share their experience at the event with others (social media, attendee surveys, etc.)
5. Validate attendee identification & Covid protocol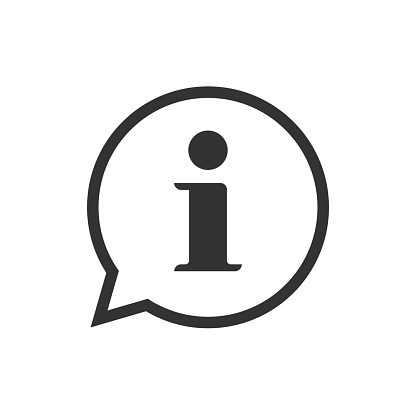 6. Educate guests on event start time, agenda or other important details
7. Proactively assist guests to find important event areas, coat checks, restrooms, parking and elevators
8. Thank guests for their attendance and support of the event
Hi, my name is Aria. I am the Client Coordinator at NYE Staffing. Ready to take your event to the next level? Contact me today and say goodbye to inconsistent roster changes and health-related worries, and welcome seamless, stress-free events with our trusted services hospitality staffing solution.
Our staff are fully insured  with our workers compensation, therefore you get to enjoy the party and not worry about a thing.
Which means that you don't have to worry about covering our employees if there is an incident, so we have you cover.
We have a simple reservation process, so you don't have to deal with a lot of paperwork to book the services you need.
iPad for Guest Registration
Do you need iPads for seamless event registration? We've got you covered! In addition to providing ushers, we can also supply iPads for your big event. This will enable you to efficiently check in your guests and ensure they receive all the necessary information related to the event
Enhance your NYC events with our Check-in Staff service! Our expert team ensures seamless registration, dedicating precision to create a smooth and memorable experience for your guests
Our event staff will make your event memorable. When you turn to us, you are entrusting your event to highly trained and
talented staff
who not only ensure that your event is perfect every time, but also make the process of achieving perfection simple
Make a payment to hold
your event staff. Sit back
relax and enjoy.
1. What are the responsibilities of registration staff?
Put Participants badges in Plastic pouches & Lanyard and make them in alphabetical order. Meet & Greet all the attendees. Request for their Business Cards Managing the registration list & marking the attendance. Delegate kits filling & marketing collaterals placement, handing over the Badges & Bags
2. Can I cancel registration staff?
We understand that sometimes things changes. If you need to cancel please let your account executive know as soon as possible, so you will have 100% refund. Cancellation will result in 50% cancellation fee two (2) days before event date, cancellation made one (1) day before event date will result in 100% fee.
3. Do you rent iPad for regitration?
Yes, we provide iPad if you need to use an accurate system to sign your guests and have a data after your event if you needed.
4. Do you have the sofware for registration? and how much?
Yes, we can also provide along with our iPads the registration Sofware for your event, it will have an additional cost of $250 even if you have multiple days of event the cost will keep in just one purchase.
5. Can I have head-shoot of my check in Staff?
Certainly, please make sure to speak to your account executive to discuss all the details.
FAQ Hiring Promotional Model