NYE Staffing
Wedding Servers

Choose the Right Staff
for your Wedding
We understand how important your wedding day is, that's why we want to ensure everything runs as smooth as possible. Our experienced NYE team is here to helping you to relax and enjoy your special day. 
At NYE Staffing, our expert wedding staff ensures exceptional, personalized service for your special day. Trust our dedicated team to handle every detail, so you can relax and create lasting memories with your loved ones.
To hire bartenders, we only need to know the number of guests you plan to have and what type of bar you have in mind. We will provide your bartenders along with the necessary waitress for hire to cover all of your bar needs. 
At NYE Staffing, we offer a comprehensive team of event servers, wait staff, bar staff, and more for your special day. With our wealth of experience in helping clients host their dream weddings, you can trust that your event is in the safest hands possible.
By choosing NYE Staffing  for your wedding, you'll get impeccable service, professionalism and presentation from our experienced waiters and bar staff. All of our wedding bar staff and wait staff are experienced and fully-trained.
Applicants must work 5 supervised events and meet our guarantee of excellence before working for us. This ensures accurate service execution, team-player attitude, ability to handle solo-shifts, and a 5-star rating from clients.
Ensuring the safety of our employees is our top priority. Every team member is covered by workers' compensation, general liability, and umbrella insurance policies
We are committed to providing exceptional service and support to our clients. To ensure that we are available when you need us, our team is here for you every day of the week, including office after-hours.
NYE Staffing is the first company to implement a Fine Dining Certificate for wait staff at events, pioneering a new standard in the industry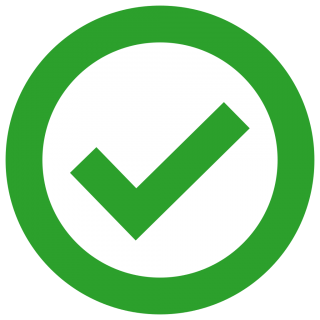 Assist with the setup of your event (Assemble tables, place linens, chafing dishes, place settings, buffet areas, help move/place items for the event, etc.)

Serve and refill beverages
Restock food at a buffet or food station. Serve guests from a buffet.

Deliver plated food to guests (take orders or serve pre-ordered meals)

Passing hors d'oeuvres or cocktails.

Clear tables, buss event area

Breakdown the event (buffet areas, tables, food stations)

Take out trash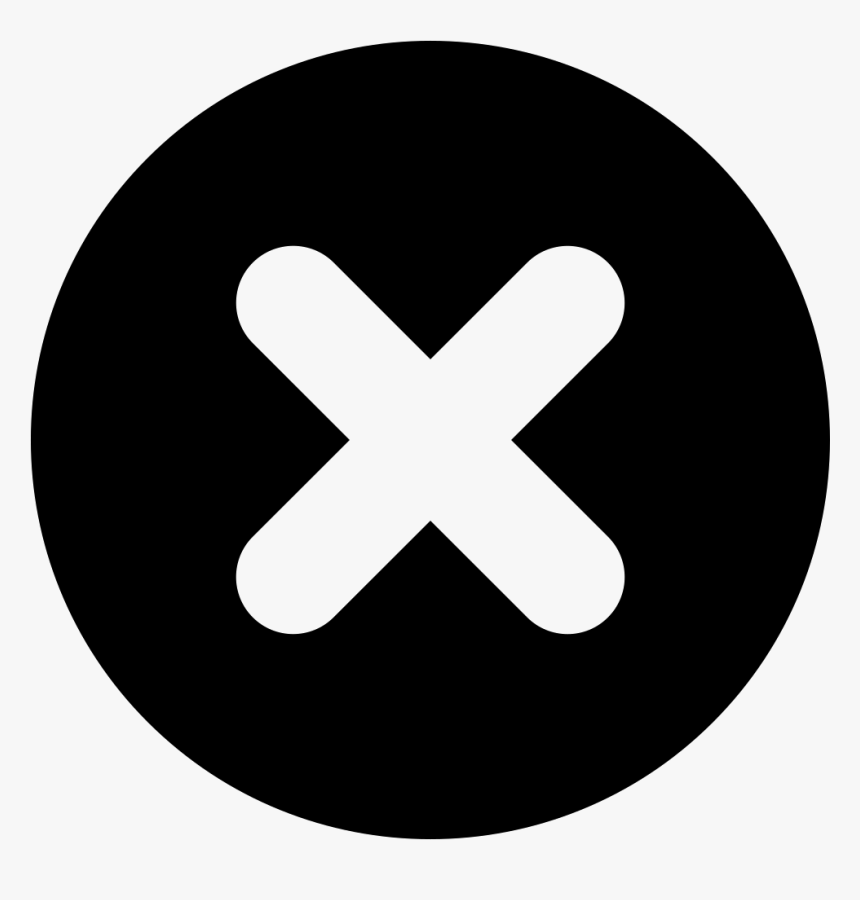 Clean event area such as sweeping, vacuuming and mopping floors.

Set up or break down Tents

Figure out event lay out or programming.
Make cocktails.
Prepare or cook food.
Dishwashing (Unless fee service is paid)
When 5 or more staff are needed, you must have an event captain to organize the team and ensure optimal service. 
When you use china or glassware, you will need one busser for two tables. If using plasticware, then 1 busser for 3 tables.
One bartender can accommodate up to 50 guests You will need one bartender and one bar back per 70 guests
Video Duration ~ 1:50 minutes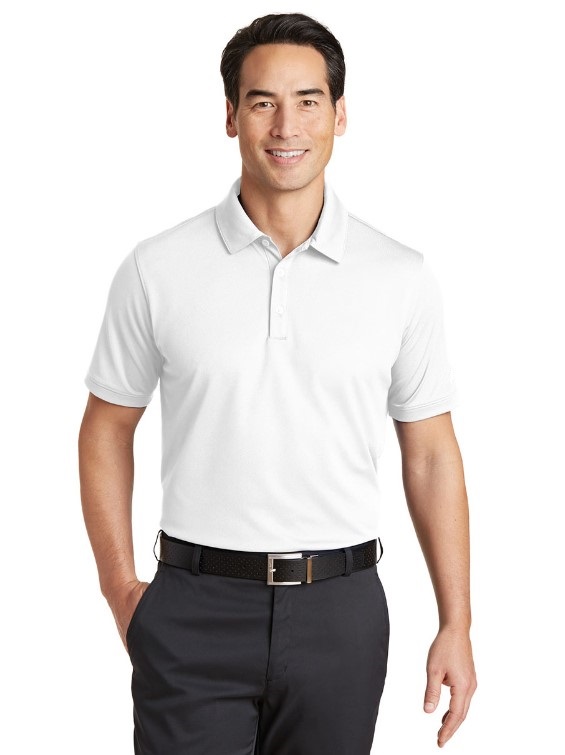 FULLY INSURED: So, you don't have to worry about a thing.
RELIABLE STAFF: Our team members are reliable, friendly and professional. We have processes in place, so you don't have to be worried about being short staffed at the last minute.
EASY: We have a simple reservation process, so you don't have to spend a lot of time or deal with a lot of paperwork to book the services you need.
Make a payment to hold
your wedding staff. Sit back
relax and enjoy.