Book Cleaning Staff
to enhance your event.
Maintaining cleanliness is crucial for any event, whether it's a small family gathering or a large corporate affair, with our event cleaning services you just do nothing.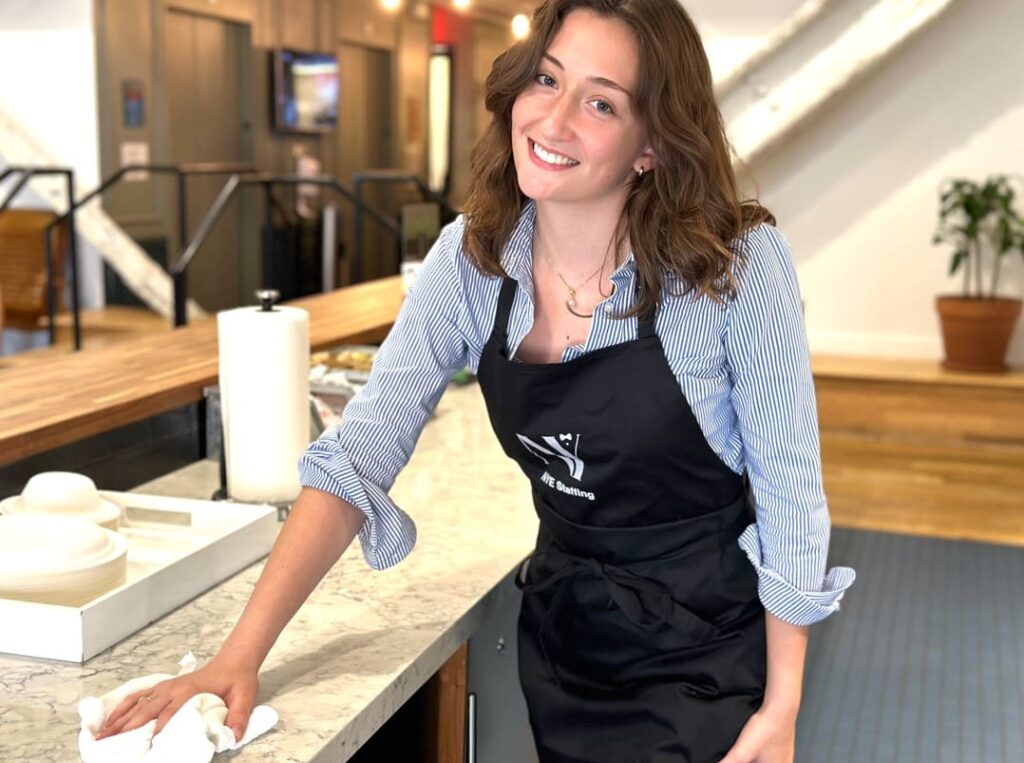 Hire our professional services of an event cleaning so that the entire cleaning process can be planned effectively and thoroughly.
Despite careful planning, attendees may leave behind litter and track dirt. To address this, it's advisable to arrange event cleaning or party cleanup in advance.
Our team of Event Staff Cleaners is highly trained and committed to ensuring your event shines with cleanliness and perfection in every detail.
We provide all the necessary cleaning products. From specialized floor and surface cleaners to state-of-the-art cleaning solutions, we have everything covered.
Our team will meticulously clean every corner of the event venue. From floors to decorative table surfaces, no detail is left unattended.
We take care of washing dishes and utensils
Our professionals ensure the bathrooms are always in pristine condition.
With our Event Cleaning Services, you can focus on enjoying your event while we take care of the cleaning. Whether it's a corporate event, an elegant wedding, or a special celebration, our team of Event Staff Cleaners is ready to make your event shine with cleanliness and style.
If you need someone to clean up after any event, like a business event, client meeting, sports game, birthday party, graduation party, pool party, wedding or anything else, just give us a call!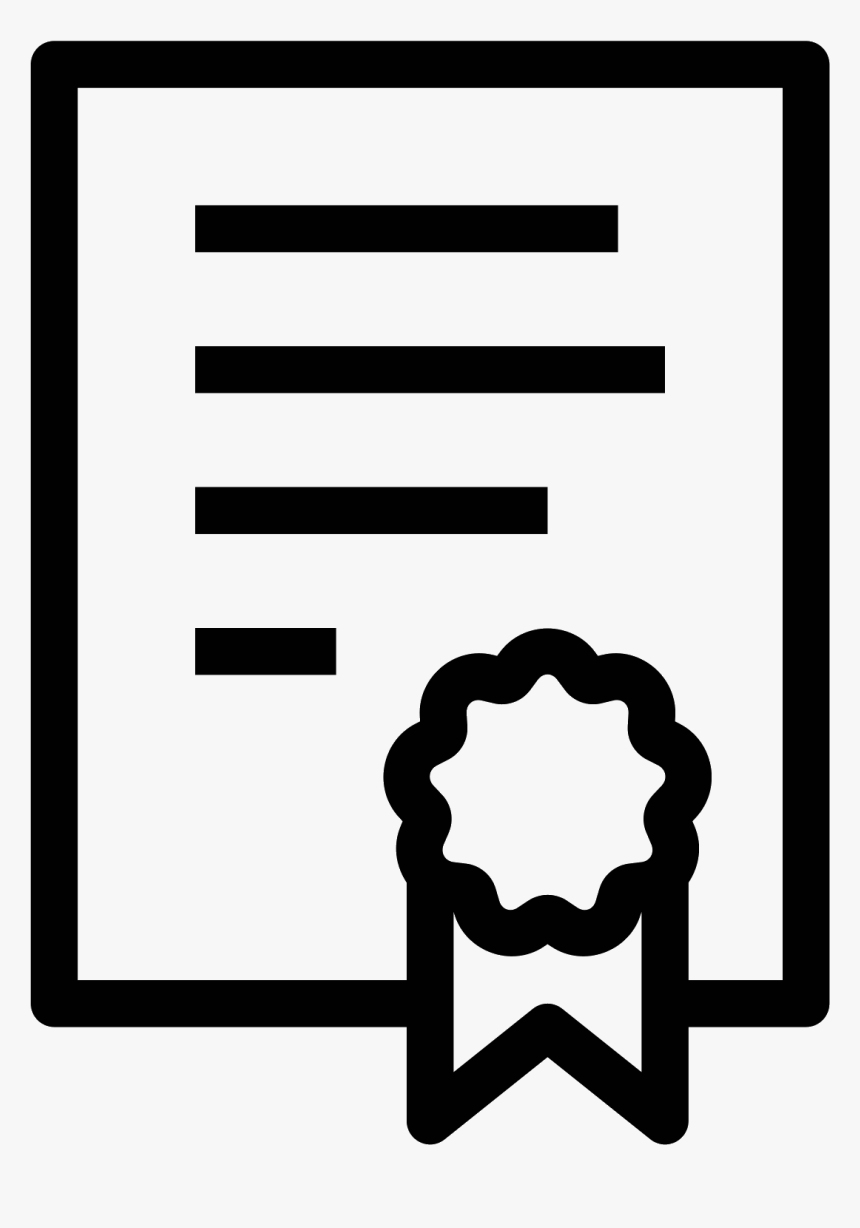 We offer cleaning service from start to finish for events. This includes helping out before and after the event, thoroughly cleaning the place where the event is held. 
COMMITTED TO YOUR PRIVACY
We're totally dedicated to protecting your privacy. We've done the cleaning for hundreds of big and small events, both for businesses and people in their homes.
As a professional company we are fully insured against such accidents. We take responsibility unlike some of our competitors if something gets damaged as a result of an accident caused by NYE Staff operatives.
The cleaning experts at NYE Staffing are diligent and well-trained professionals, known for their affability and impeccable qualifications. They are highly reliable, offering top-notch post-event and after-party cleaning services to our clientele.