We offer a wide promotional modeling services including, promotional models, brand ambassadors, hostess for events and more for your upcoming event.
Our staff are fully insured  with our workers compensation, therefore you get to enjoy the event and not worry about a thing.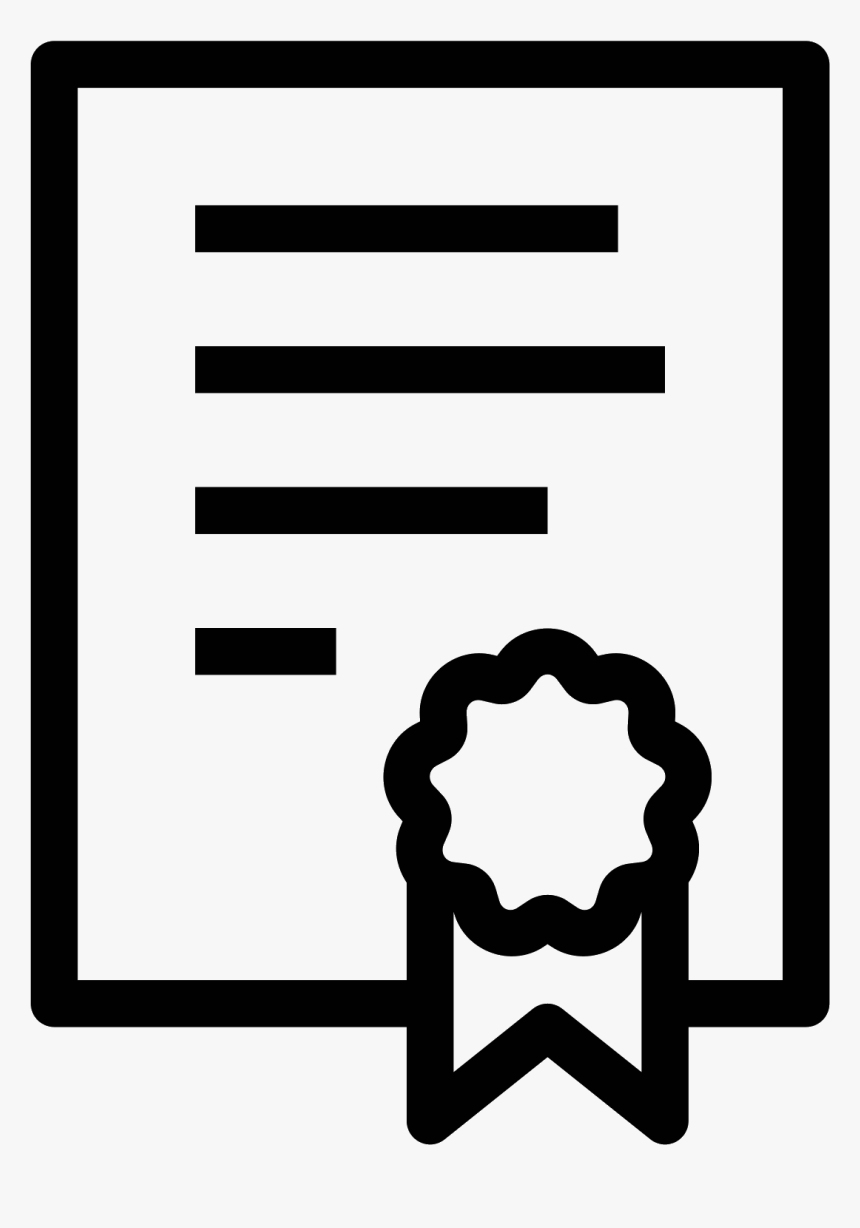 You will be assigned a dedicated account representative. She/he will be your main point of contact prior, during and after your event.
Which means that you don't have to worry about covering our employees if there is an incident, so we have you cover.
Our wait staff models not just represent or promote your brand but also assist you with any type of
waitstaff services
.  Our servers and waitresses' models are experienced and committed to creating an unforgettable experience for your clients.
Our professional's registration attendants can be booked anywhere in the NYC area. We have years of experience working at exhibitions, trade shows, conferences, and gala events. Hiring friendly, experienced and outgoing check in staff will be the plus for your event.
We're looking for new and exciting talent, if you're interested in joining our NYE team and working at some of the high-end top privates' event, fashion shows, etc., apply today.